What exactly is Teeth Cleaning? Allen, TX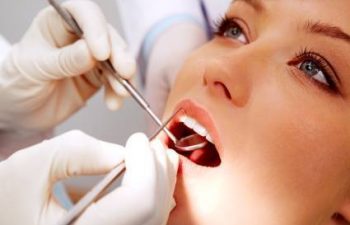 Teeth cleaning is one of the essentials that needed to prevent and removing of plaque and food particles that might hide in the gum pockets that may lead to bacteria. Many people often forget the importance of cleaning our teeth. Aside from your facial and physical appearance, your teeth have a huge impact also, everytime you smile or even talk to people your teeth matters. 
Even home remedies are not enough, right? We still have bad breath in our mouth. And some dental issues are insufficient for just brushing and flossing. There are severe dental problems that need professional teeth cleaning by your dentist than your basic remedies. Be guided by these factors for you to know why you need to visit your dentist.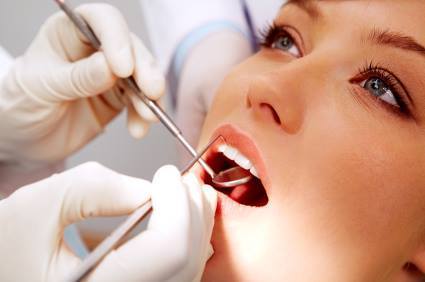 Why do we need to visit our dentist?
To avoid diseases that may be harmful to our body like, heart diseases, oral cancer, and other severe diseases.
To have more healthy teeth and avoid tooth loss.
During teeth cleaning process include:
Initial and physical inspections. This is like a physical exam, where your dentist will examine your teeth and gums. To know if there are problems in your teeth. Your dentist will use a small mirror to check the back portion of your teeth to know if you have hidden problems that may cause damage and harmful effects to you as well.

Cleaning and removing plaque or tartar. With the use of this small dental mirror as a guide, if there are plaque and tartar around your gum line, your dentist will use a scaler to remove it.

Dental x-rays. To be safer, your dentist will use a digital x-ray to examine your teeth. This process will alert and inform your dentist about more serious issues such as bone loss, dental abnormalities, tooth decay, possible tumors, gum disease, and teeth movement.

Professional flossing. Just like flossing at home. Professional flossing by your dentist will guide you how to floss your teeth properly. During this process, your dentists will ask you about your flossing routine to recommend a certain technique and will suggest some area where you have to give more attention to.

Fluoride treatment. This treatment will protect your teeth from possible tooth decay and cavities until your next appointment. During the process, your dentist will insert a mouthpiece that filled with fluoride gel on your teeth that will remain for about a minute in your mouth. After that, rinse out the excess fluoride from your mouth.

Final inspections and instructions. This is the final process where your dentist will develop a final inspection of your teeth and for further instructions like the next check-up for the development of your teeth.
Chipped Tooth in Allen repair is made easy with Allen Dentistry! Contact us to book your appointment. You can also call us at 469-270-3919 or 972-359-9950.